British Columbia's Fraser Valley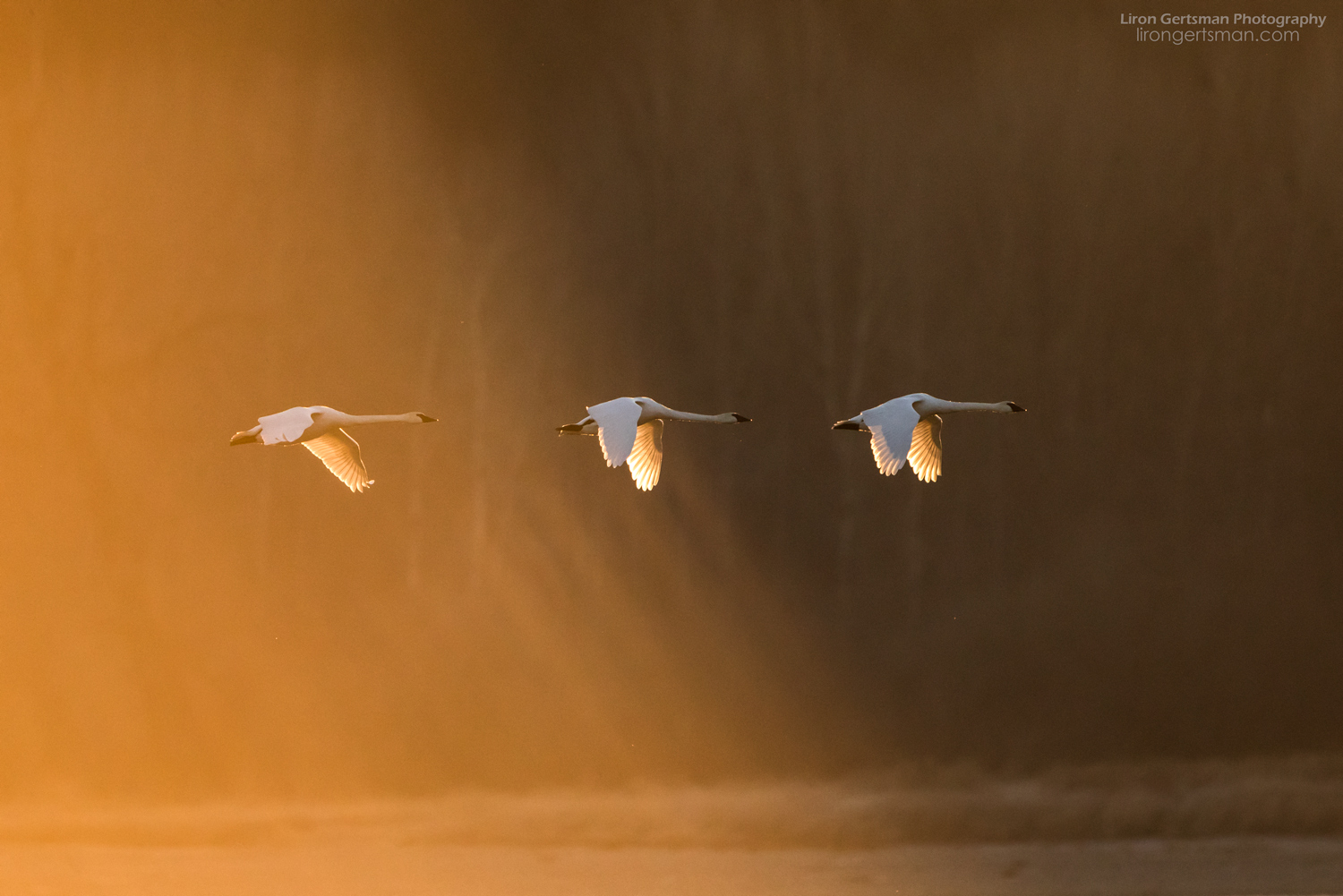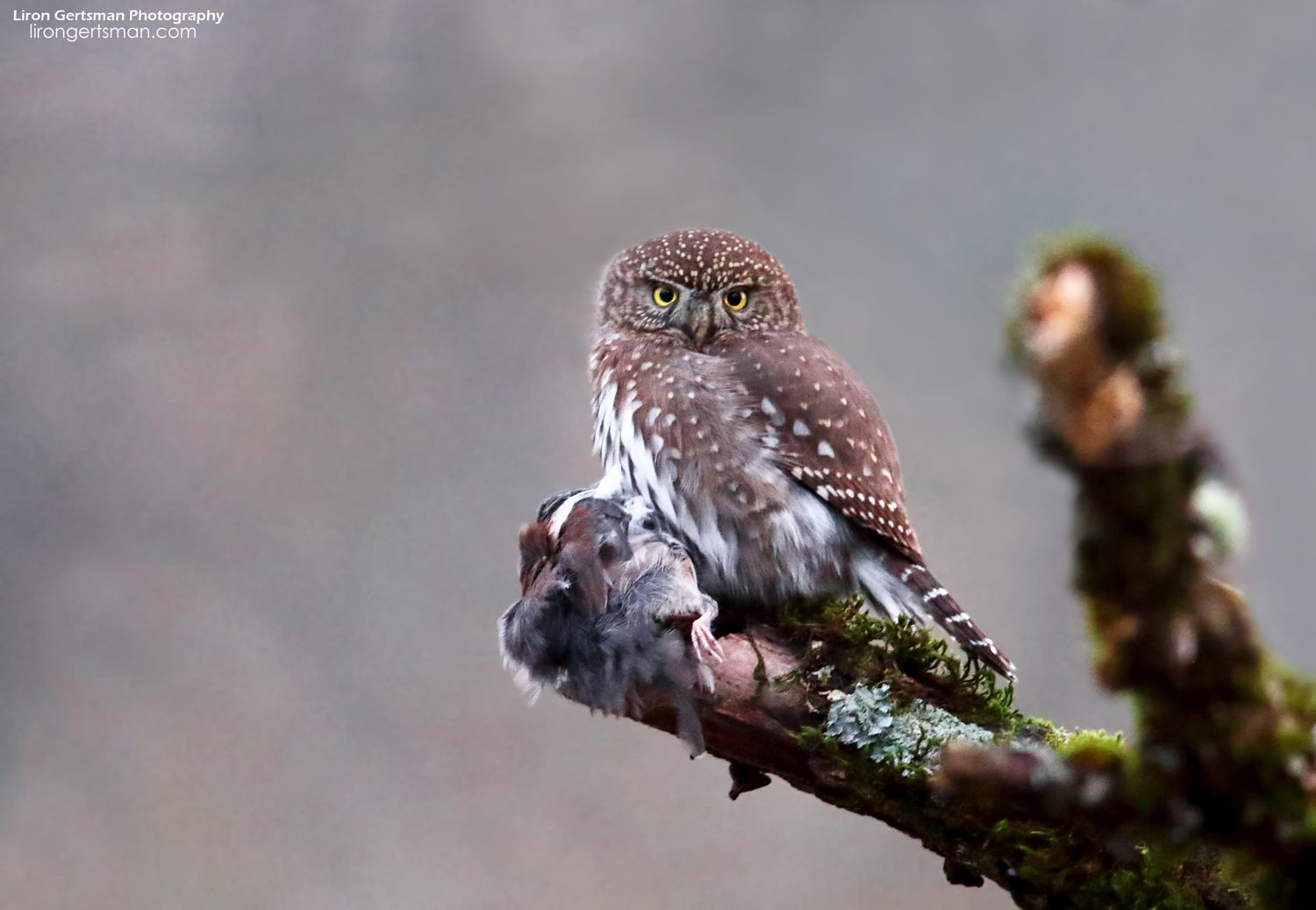 With the annual arrival of the salmon comes thousands of Bald Eagles, swans, and a multitude of other birds and animals.
For the past 6 years, I've spent time in the winter photographing the annual gathering of Bald Eagles in the Fraser Valley. I've gotten to know the area really well, and am so excited to soon offer this workshop and share the incredible region with you. We'll spend time photographing Bald Eagles from land at multiple different locations very close to our accommodation, allowing us to get a variety of shots: eagles on the ground, eagles in trees, eagles in flight, eagles fighting, and more. We'll also have the opportunity to photograph eagles from a boat, which will allow for some incredible close-range photo opportunities of the eagles on the river. While exploring the area, we should also encounter good photo opportunities with other species such as Trumpeter Swans, American Dippers, Great Blue Herons, Common Mergansers, Anna's Hummingbirds, Steller's Jays, Varied Thrushes, and more. If we are lucky, we could even track down less common species such as the Northern Pygmy-Owl.
On this small-group workshop, we'll photograph the incredible avian gathering that follows the annual salmon run, as well hone our photography skills through in-the-field teaching and photography presentations.
This workshop is in development, but will take place sometime between late November and early January.
Pricing, what's included, etc...
I currently in the planning stage of this workshop, but I hope to have more details on pricing soon. In the meantime, I would love if you could let me know if you are considering this workshop, to help me gauge interest and the number of workshop sessions to be offered.
DSLR or mirrorless camera body

Telephoto lens of at least 400mm

Wide angle lens

Tripod

Extra memory cards and spare batteries

Laptop with some image processing (editing) software

Mid-range lens (eg. 70-200m or 100-400mm) may also be useful
Fill out the form below to add yourself to the wishlist to be the first notified when more details are available for the workshop, and to have early access to reserve a spot!